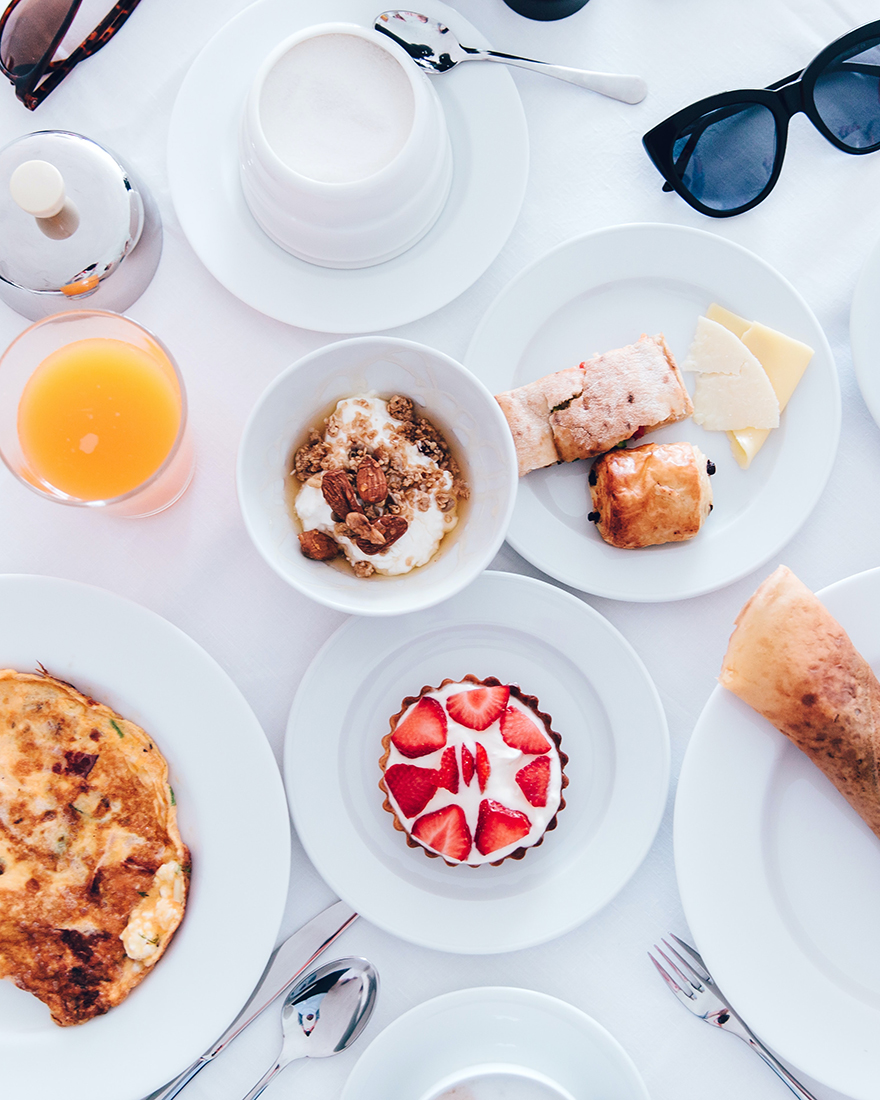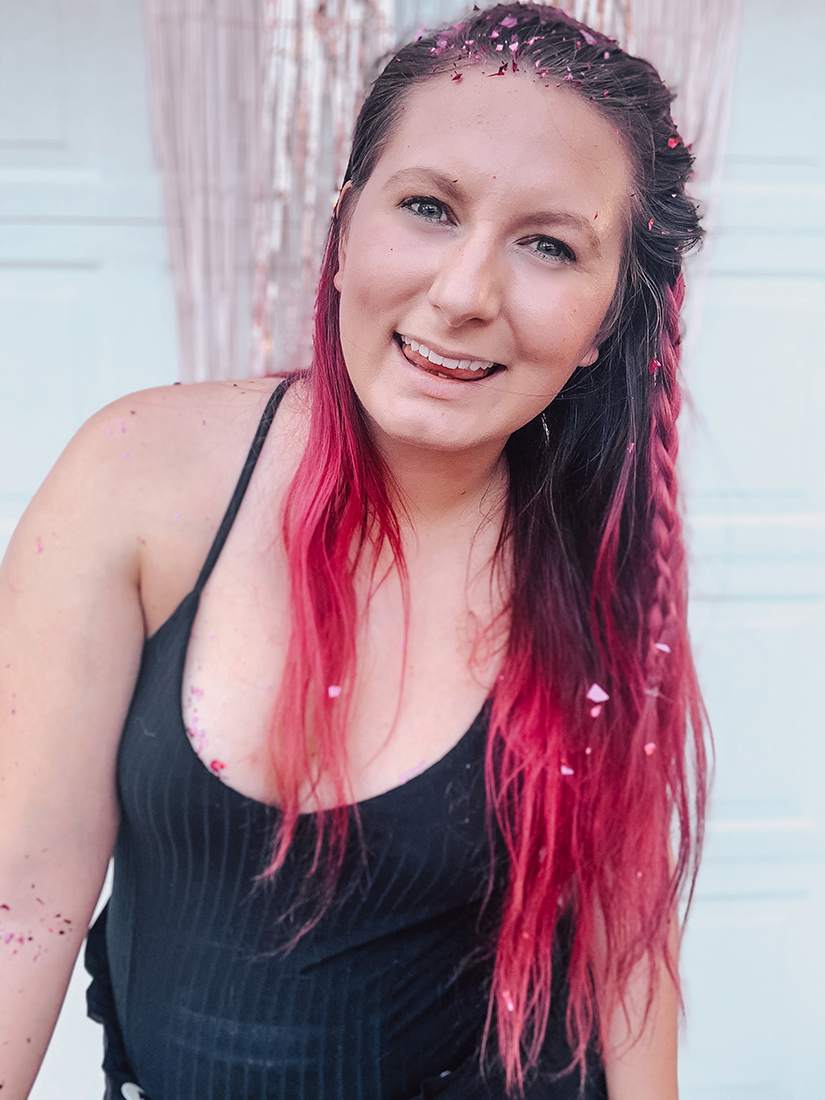 The latest from the blog
Hi & welcome to my blog! This is where I'll share everything from nutrition and lifestyle tips to debunking fad diets. I'll also be sharing recipes created in my own kitchen. The recipes are normally super easy to make while still being delicious.
Sign up for my newsletter!
We're diving into dieting, dating, and drinking!! I'll be answering all your questions about these topics with step-by-step help, just like I provide for my one-on-one clients. PLUS, you get first access to all my recipes and downloadables.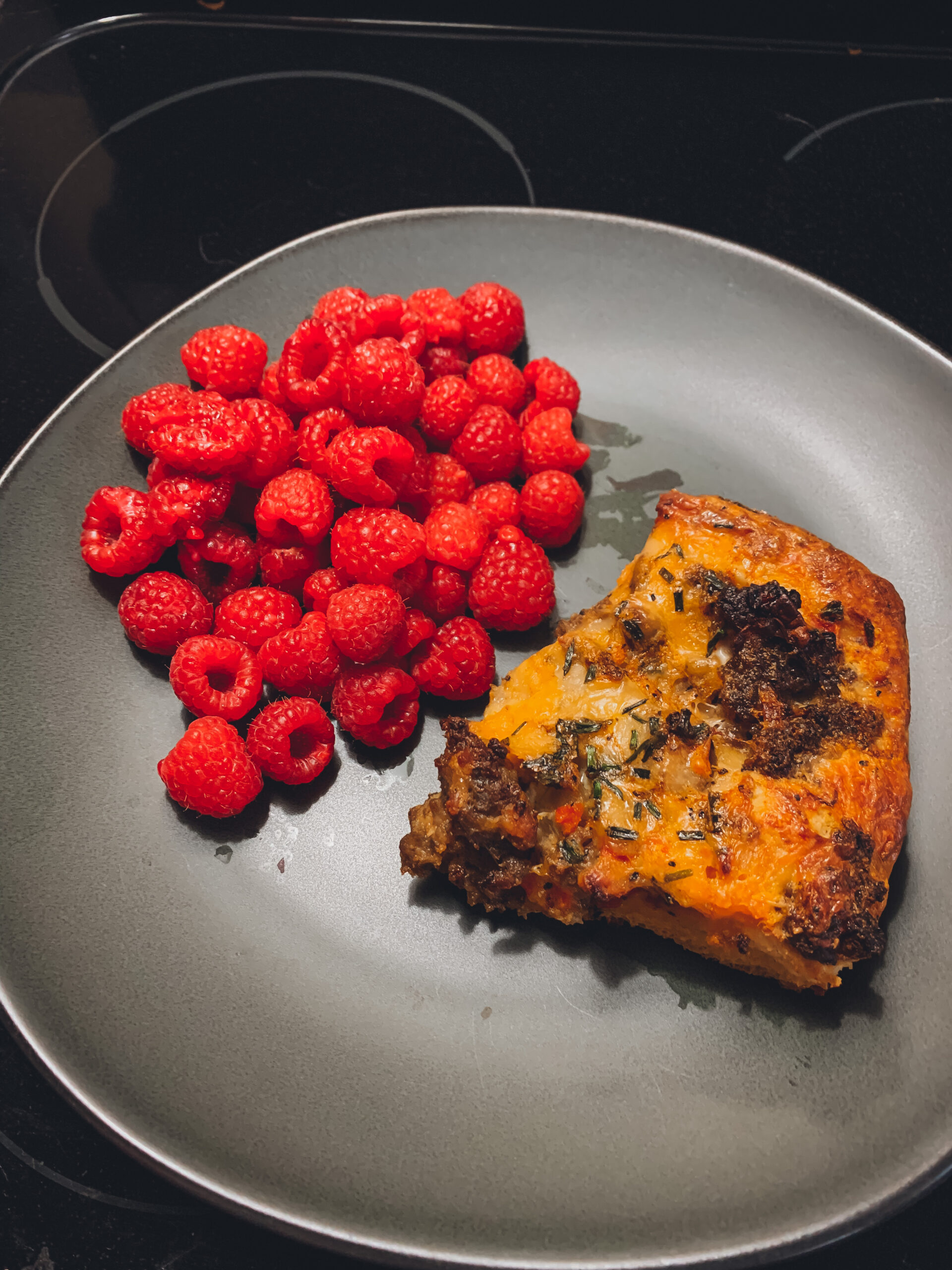 Few things are more classic than sausage, egg, & cheese for breakfast. I decided to kick up this classic with a little spice & some veggies.
read more