I help collegiate & post-grad women discover food, body, and self confidence by breaking up with fear, restriction, and dieting.
LEARN MORE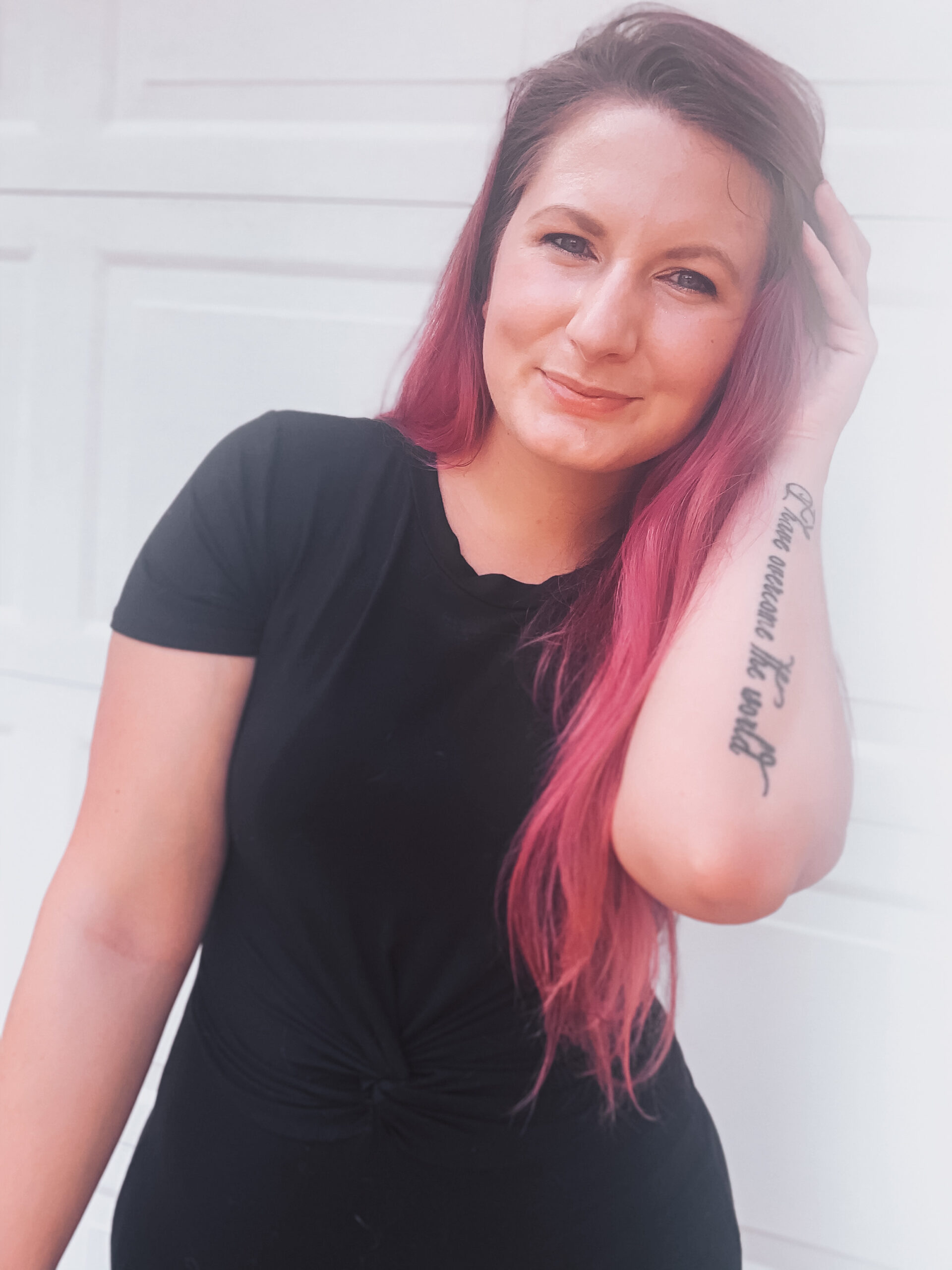 College and post-grad are weird and exciting times in your life.
You get to really decide who you want to be and what you want to do and the lifestyle you want to live. You'll be not so shocked to learn, this comes with a lot of changes. BUT you might not expect how many of those involve food and movement.
The sport you've done for years, you might not do anymore

Your parents aren't making you dinner anymore

Your lunch isn't at the same set time everyday

You get to decide what you eat every single day
There are some new things too:
You'll likely have friends start to sell MLM wellness and weight loss products

You'll get to try new foods and restaurants

Eventually, you'll get to have your first legal drink

You'll probably try new types of exercise

You'll talk about diets with friends more than you can even imagine

You'll find your absolute favorite stress snack, late-night pizza, and post-party foods
These changes and new experiences aren't all bad or good.
This time is what you make of it, which in my opinion and experience is the fantastic part. But it can be very difficult trying to wade through all of these changes while only getting guidance from other people who are also trying to figure it all out.
What type of diet is best for you? How does meal timing fit into your schedule? How much movement do you need? And when? How do you find the harmony between health and fun?
All of these questions and answers are personal for you and the lifestyle you're trying to build. That's where I come in to help you get from confused to your ideal lifestyle.
Food Confidence + Body Confidence + Self Confidence = Happy and Fulfilled Lifestyle
This is for you if you want to find harmony between aesthetic goals and enjoying your favorite foods.
1:1 Behavioral
Nutrition Coaching
It's time to break this awful cycle of hating and punishing yourself.
This program is for you if you have a specific, big event coming up that is at least 3 months away.
Mini 1:1 Behavioral Nutrition Coaching
Continuing to keep going at it alone while still having questions doesn't seem like a great option.
This is for you if you're independent and not looking for long-term accountability, support, and guidance.