It's safe to say 2022 was not my best year. Like even a little bit. I've never been more excited to say goodbye to a year. But before I can say Bye Bye 2022.. a quick review? Monster tried to die.. repeatedly. We still have no idea what on earth is actually wrong with him but he get meds 4 times a day and we will probably see new specialists next year. Zen and Gizzy actually did die.. within two months of each other. OH and at once point I was in a relationship for 6 months and he broke up with me via text because "it would have been awkward to call." Y'all.. I still don't have words for that one because wtf?? but hey, the complications from the ankle I sprained on our first date lasted longer than the actual relationship. Somehow none of those things were the wildest thing that happened to me this past year. In September something (?) picked up my baby kitten Meatball and locked him in a cabinet. Literally right in front of my very eyes. THEN started using my voice to whisper to my sister on the phone. So I grabbed my most important possessions (my cats) and fled my childhood home and moved in with my sister.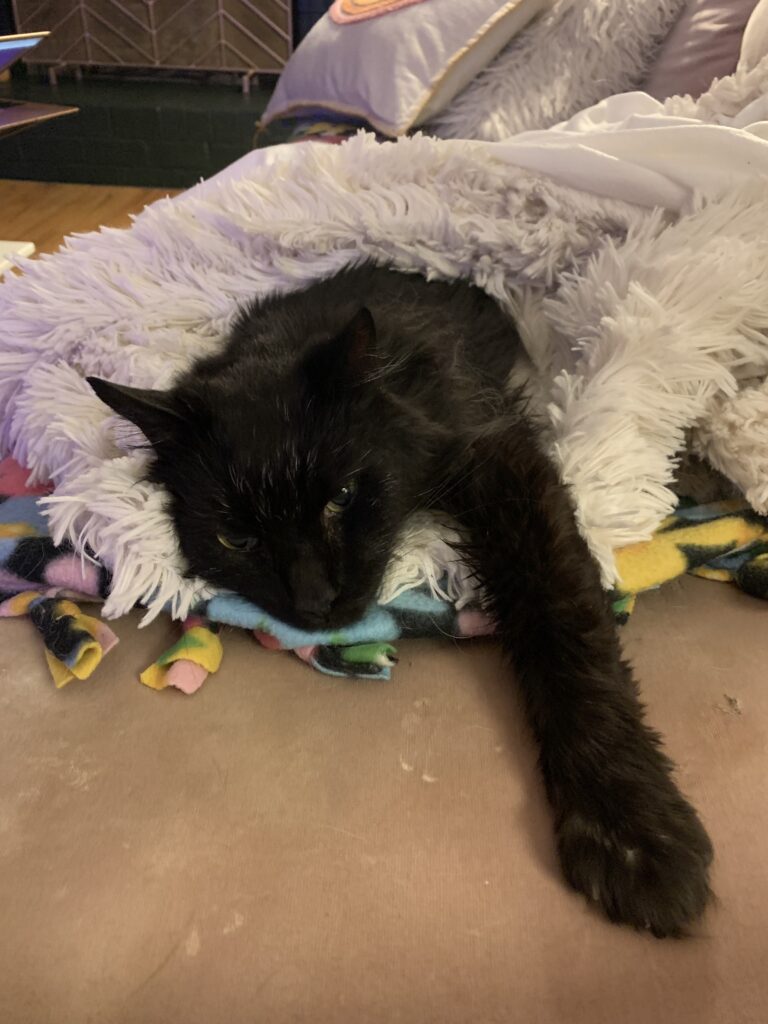 Before we get to the less dramatic but also good things that happened this past year, I figure we need a little parade of cats to process that last paragraph. At least I do.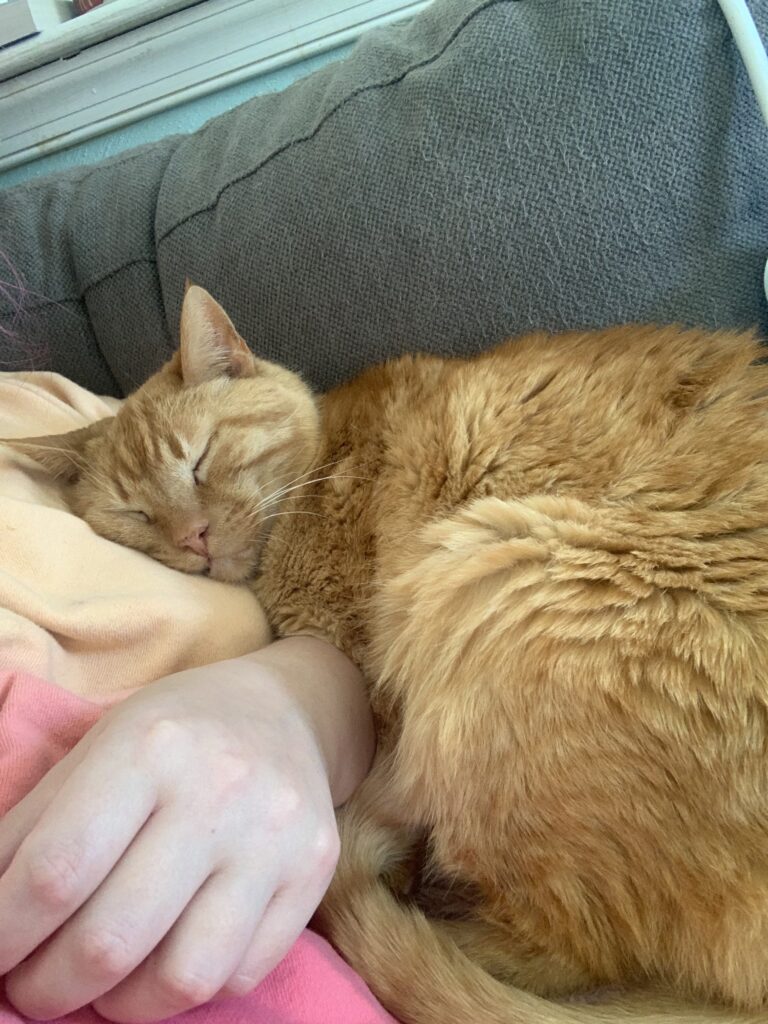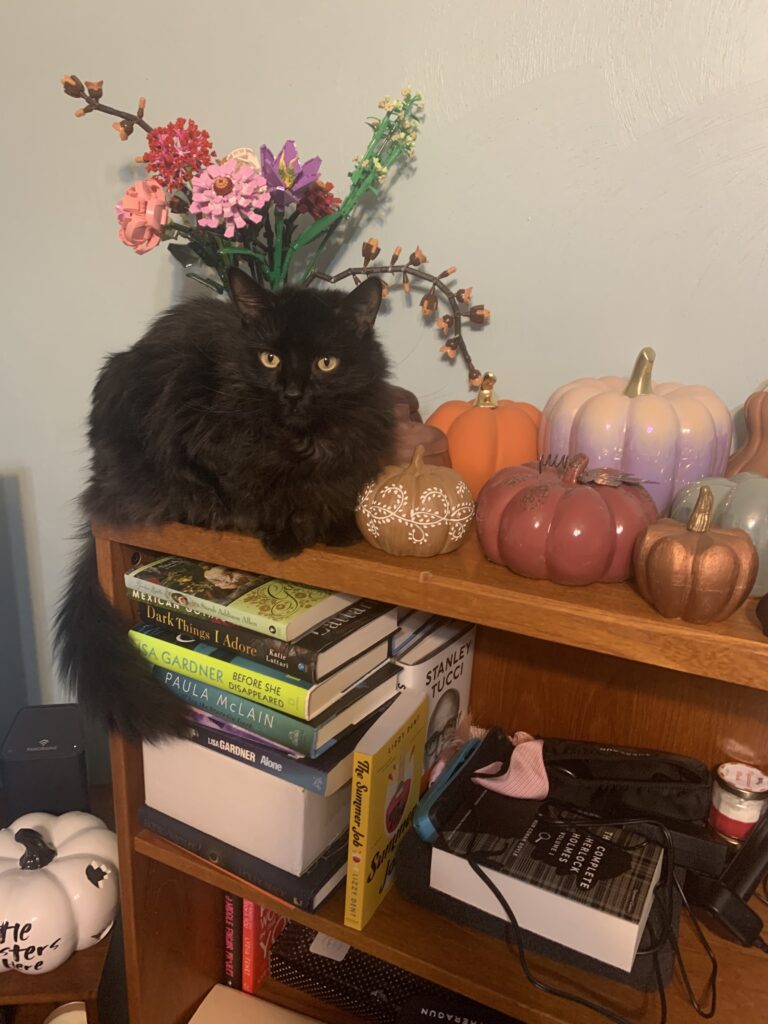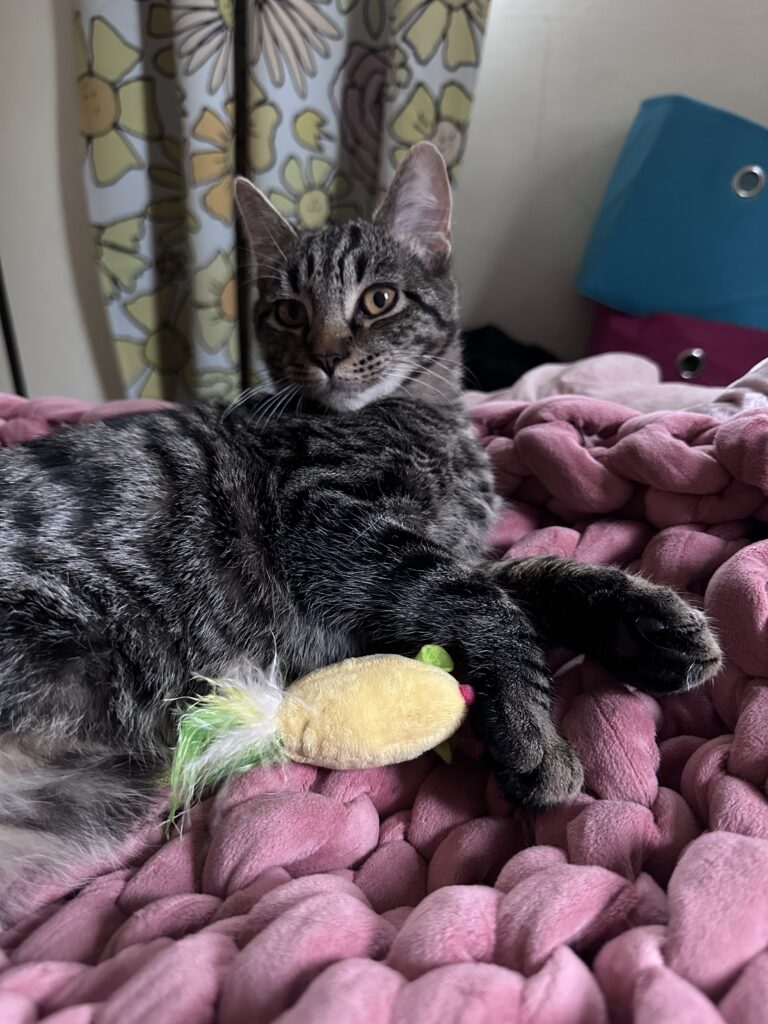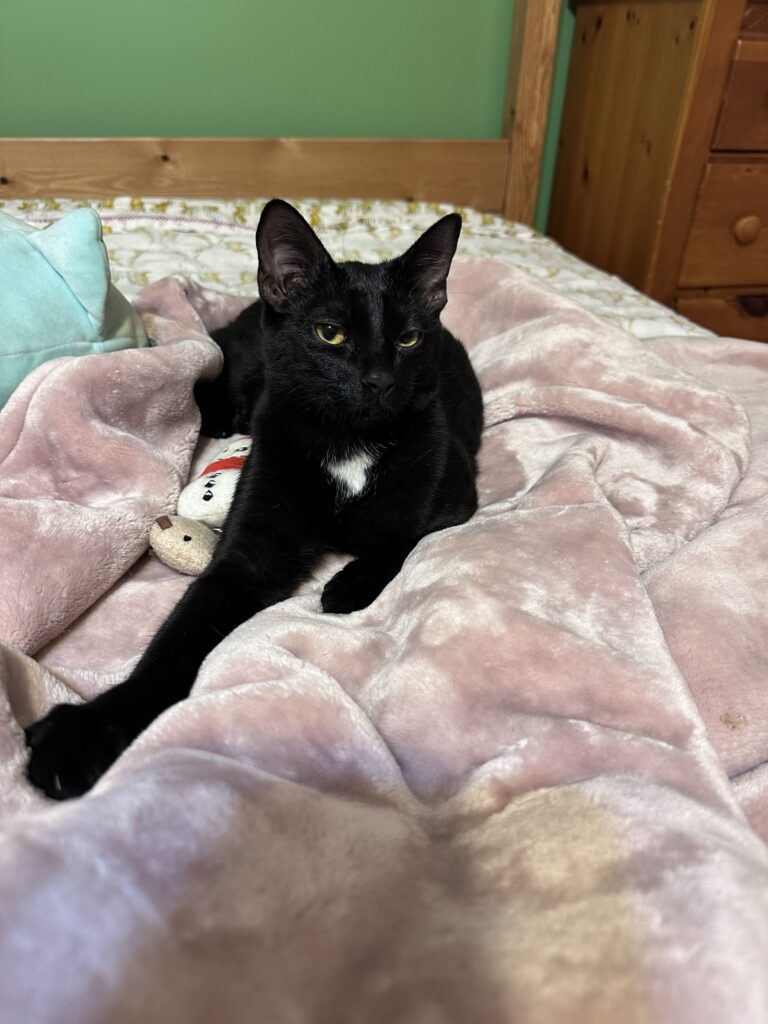 So yes.. I AM dramatic. This is not news to anyone who has ever met or spoken to me a single time. BUT there were some positives..
I adopted the kittens and they're absolute joys and keep everyone on their toes.
Monster is mostly stable and still the best
I turned 27
I reconnected with old friends and made new, wonderful friends. I wouldn't have made it through the nonsense without the unending grace of these people (& my family who have literally taken me and the cats in and fed us and let us store our things).
I read 150+ books (I wrote this early but the complete list will post on the 31st with ratings. 💕)
I started studying Spanish again
I got Taylor Swift tickets
& I'm sure theres more but I am getting sleepy since I only seem to get the inspiration to write during the middle of the night.
It's safe to say the year didn't go as planned. I never planned on stepping away from my business to literally keep Monster alive and to mourn the passing of my tiny best friends. Sometimes I'm still not 100%, but I'm starting to feel more and more like myself every day. So while I'm absolutely not rolling into 2023 with crazy expectations.. I do have big plans I've kept on hold too long & I can't wait to share them with all of you. But first I had to say Bye 2022!! 💕EC